"I GOT YOUR SIX" is a product of the desire to spread awareness and raise funds for cancer research.
Before April 2014, I was oblivious to the impacts of cancer. Until that point, I hadn't known anyone who was personally impacted by it so it. Then it happened literally, over night.
My grandmother, Rosa Mantanona Duenas DeGracia was vacationing with my aunt and uncle in Phoenix, AZ when she came down with a cough. She spent a few days trying to battle it and resting as much as possible. When things didn't get better, she was taken to the hospital and admitted for testing.

I was living in Las Vegas, NV at the time and the phone call I received from my mother (who also lived in Las Vegas) was one that I will never forget. She was in tears and the pain in her voice hit me in the heart. She told me what was happening and then told me that she needed to get to Arizona as soon as possible. That was all I needed to hear. We were making the five hour drive in a matter of two hours after the phone call.
It took about a day before the test results came back and the doctor gathered us together to explain her situation.
It was heartbreaking listening to my aunts trying to explain and translate the doctors English into our native Chamorro language (which she understood better). I can't imagine how hard that hits finding out that your life was not in the balance; that what you thought was a simple cough was actually life threatening. Her cancer was severe and spreading.
The doctor told us that this was going to be a hard time for her and for us and that we would be tried in a different kind of way. He also told her that with chemotherapy, she could live as long six months.
I firmly believe that she only agreed to the treatment because she had unfinished business with her family. She had things she had to fix before she left.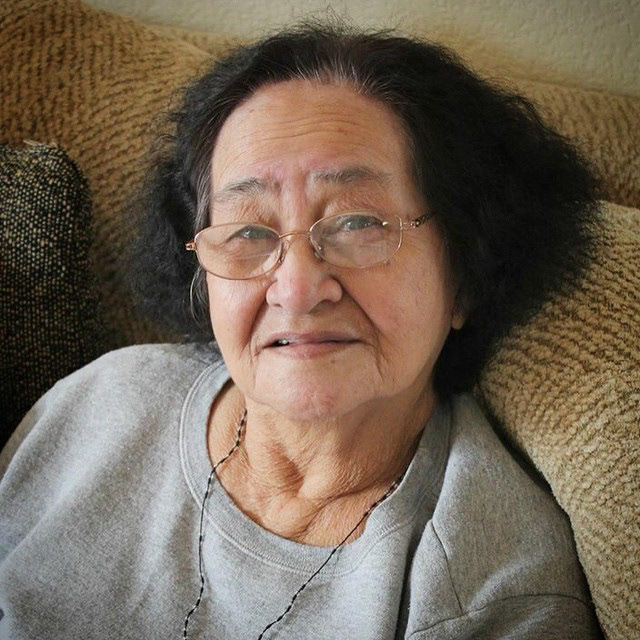 Grandmother Rosa defied the doctor's predictions and fought her battle for over a year. It was a long and trying year and seeing her struggle everyday just to smile for her family only solidified why she was such an amazing woman and the first role model for what a strong and independent woman should be.
I can't imagine the strength it took to do what she did (and to do what so many others have done and are doing today).
Grandma Rosa finally closed her eyes to rest on May 21, 2015. She was 76 years old.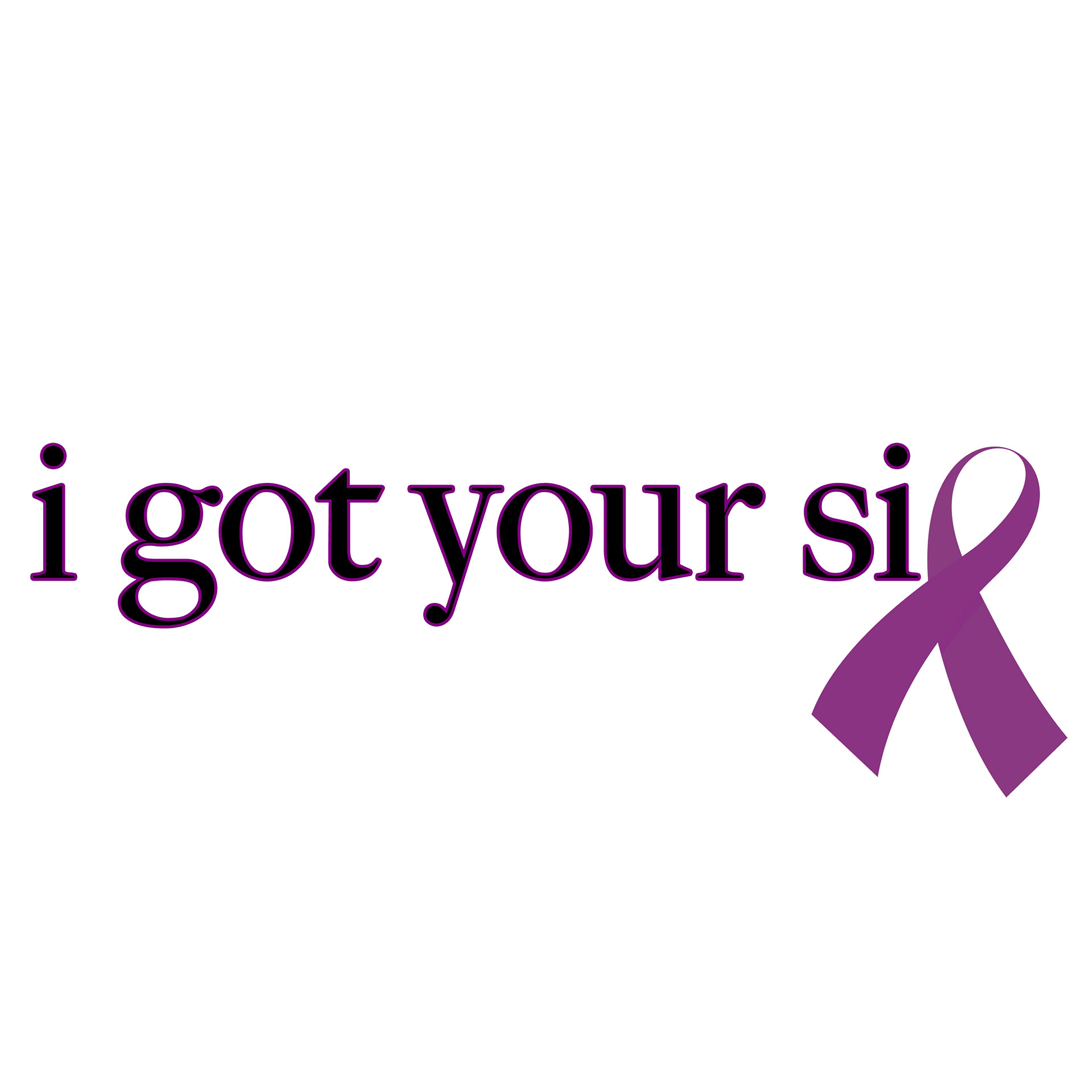 "I Got Your Six" is the product of the desire to want to do more.
CrossFit has grown to be the main form of fitness in my life, but it has also allowed me and my family to bond and gain life-long friends. Because of the community and the unending support from this community, I came up with the idea of "I Got Your Six." Normally, this phrase is associated with the military but there is no reason why it can't translate to so many other things.

Cancer patients/survivors are some of the most courageous and strongest people I have ever met but for many of them, knowing that they have a solid support behind them allows them to push harder and fight longer. By affirming that we have their backs (or their six), we are ensuring them that we will always be their support to help push them forward.

The idea of the "I Got Your Six" workout was to try and incorporate fitness into spreading awareness and working to raise funds to support cancer research.
By doing the workout, you commit yourself to being an ally to those who fight for their life, daily.
By purchasing merchandise from
her-purple-closet.com,

you give a little to the ongoing battle against cancer.
Each year, proceeds from

her-purple-closet.com

will be donated to an organization that specializes in cancer research.